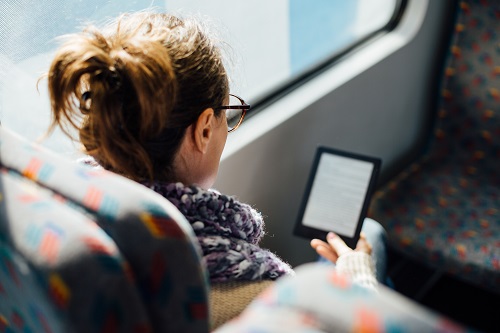 All Kindred Readers® reviews should be candid, constructive and concise. Each review consists of a short headline (up to 100 characters), an overall book score, individual element scores, and reviewer comments (50-250 words). To be accepted, your review must adhere to our Member Guidelines.
Review scoring Review tips Review timeframes Submitting reviews Cross-posting reviews
Review scoring
Review tips
Review timeframes
Submitting reviews
Visit the MY REVIEWS tab on your Dashboard. Click on the book title, then the Submit Review button.
Cross-posting reviews