Kindred Readers® is a community united by a shared passion: we love great writing. We're here to discover great books and nurture developing writers.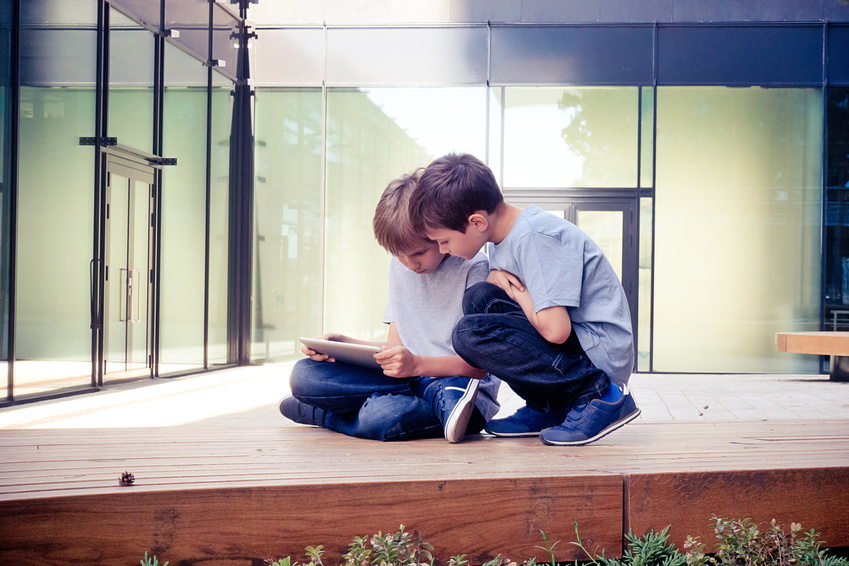 It's that simple.
So our Member Guidelines are pretty simple as well: be responsible, honest and respectful.
In other words,
Treat others the way you'd like to be treated. (Be civil. Submit your reviews on time. If you can't or don't want to review a book, let us know promptly.)
Make a solid effort: read the book (not just the other reviews) and give your honest opinion of the work (not the author).
Assume the best of others.
If you can help, do.
Don't spam.
Don't post information that could compromise your anonymity as a reviewer or your personal safety.
If you see something that isn't in line with the spirit of these Guidelines, This email address is being protected from spambots. You need JavaScript enabled to view it..
We make decisions about questionable behavior on a case-by-case basis. Like you, we follow the Guidelines and try to assume the best of everyone. Know, however, that the following are not tolerated and may result in expulsion from the network:
distribution or sale of any book received for review purposes
submission of an intentionally abusive, offensive or otherwise inappropriate review
personal attacks, misrepresentations or harassment (including any form of hate speech)
manipulation or abuse of the site (e.g., signing up with multiple accounts or otherwise attempting to circumvent the integrity of our review system)
posting content that may put us in legal jeopardy (e.g., material posted in breach of copyright).
This gives you a sense of the environment we want to maintain at Kindred Readers, but we want you to be fully informed. Please be sure to read our Terms of Service and incorporated policies (e.g., Privacy Policy, Cookies Policy, Trademark Policy, Author Terms and Tips, Service Provider Terms and Tips) as well. If you have any questions, please This email address is being protected from spambots. You need JavaScript enabled to view it..