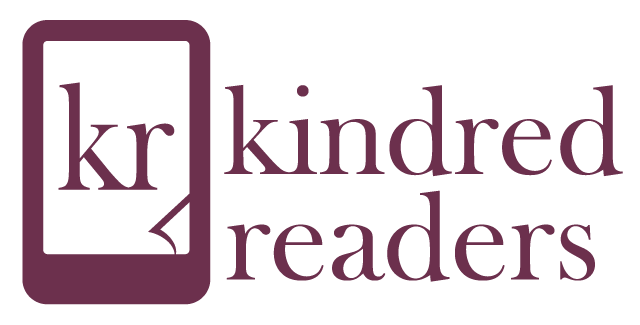 Need reviews?
Join the club.
Kindred Readers is an ebook review club that matches your book with folks who love to read what you love to write.
You'll get objective, timely reviews from profile-matched, qualified reviewers.
We'll be launching soon.
Give us your email, and we'll keep you in the loop.
---