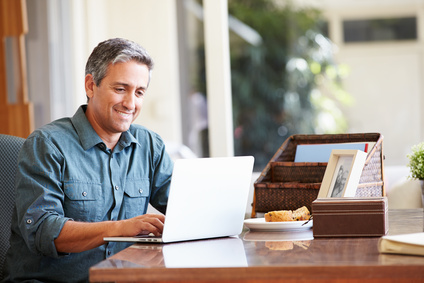 There are a lot of things to celebrate about e-book publishing, but the virtual slush pile isn't one of them. It's hard to get someone to read your book, much less review it.
Kindred Readers solves this problem. We've combined the best elements of bibliophile communities, peer review systems, and review exchanges to create a unique community that meets the needs of authors and readers alike.
At Kindred Readers, Author members receive
timely reviews from profile-matched reviewers. Each book is custom-matched with the most appropriate reviewer based on their interest profile and related factors. Each review invitation carries a due date, so you can be assured that the review will be submitted promptly.

specific feedback on what works — and doesn't work — in your writing. Reviewers provide ratings on not only the overall book but also individual elements such as character development, plot and pacing, style and technical skills (e.g., formatting, copy editing, proofreading). This means you'll know exactly where to focus your attention in a revised edition or future book.
reviews cross-posted to book vendor websites. We understand that the key to more sales is positive reviews posted to bookseller websites. For that reason, we reward reviewers who cross-post their reviews. We also recognize that not every review will be positive, though, so we allow reviewers who've given a book a low overall score to receive the reward without cross-posting.
Author members also receive access to our Service Provider Directory, where fellow Author members provide feedback on their experience of working with specific writing coaches, editors, proofers, designers and more. In addition, every service provider is required to offer an exclusive discount on their services to Kindred Readers' Author members, a benefit that can pay for the cost of membership.
At Kindred Readers, we support writers at all stages of development and help them become better, more successful authors. Join today and learn why Kindred Readers is an author's secret to success.
What if I'm interested in participating as a Reader or Service Provider member as well?
That's great! Reader members are eligible to review books, which is a great way to discover great writers and earn more tokens. Simply click the SUBSCRIPTION tab on your Dashboard and select the desired membership option. Members may select one, two, or all three membership types.